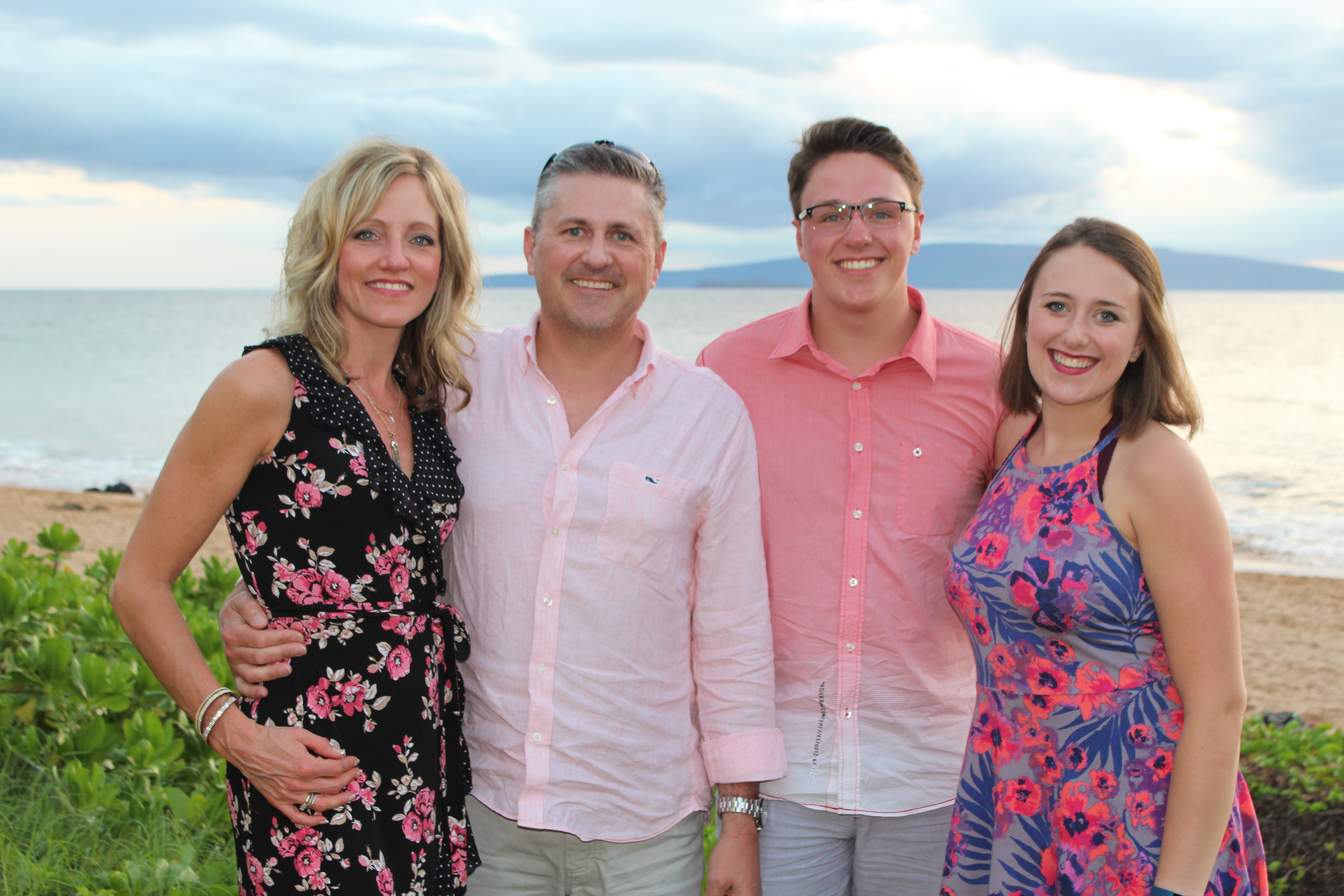 Chef Pete has catered several events for us and we haven't found anyone else that offers this combination of excellent food, humor and price.  Pete has catered dinner parties, birthday parties and our daughter's high school graduation party.  Now we have to compete with our neighbors for Pete's time because they were so impressed with his food and want him to cater their parties too.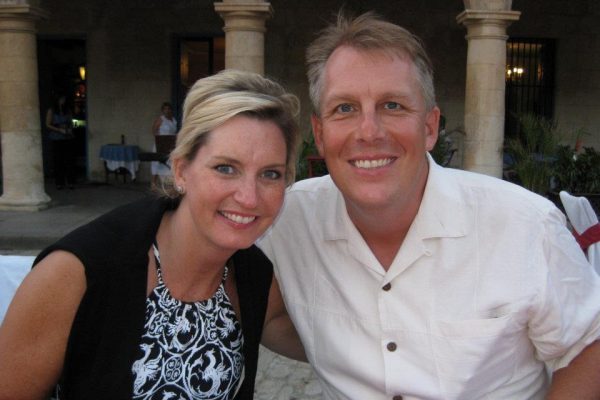 Pete has amazing attention to detail from the quality of the food to how he presents it to his guests. The process of working with Pete is as fun as the event was itself. His personality is a big part of why we like to work with Pete and recommend him to our friends. We have been his guests at multiple events and they were all outstanding!
Pete's catering was amazing! He took the time to get to know us and to customize a menu that mixed his native Thai cuisine with our love of Korean food. Everyone just loved Pete, his humor, and the delicious food… Our friends are still talking about it! Catering that certainly stands out! I will definitely use Pete again for a future event.